Alpek culture
Our culture statement
At Alpek Polyester we strive to empower our employees, have effective communication and establish an agile environment to ensure the sustainability of our business and products.
Pillars of our culture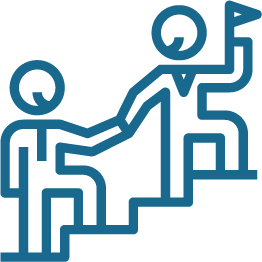 Empowerment
Giving members the freedom, authority and resources to adapt and respond in real time with solutions through responsible decision making.
Agility
Having the right thinking, tools and processes to respond quickly and remain open to new ideas and ways of working, finding the best solutions that meet the short and long term needs of the business.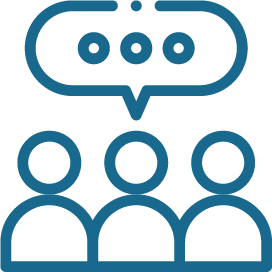 Open and authentic communication
Having constructive and trusting interactions with people, being able to speak your mind with honesty and respect. And at the same time try to understand the opinions of others.
POLÍTICA DE PRIVACIDADE
Usamos cookies e métodos semelhantes para reconhecer os visitantes e lembrar suas preferências. Ao escolher "CONCORDO", você concorda com o uso de todos os métodos por nós e por terceiros. Confira nossa política de privacidade clicando aqui.