Integrated management system
Alpek Polyester® in Brazil, producer of PTA and Polyester, through its operations, uses risk and opportunity assessment in addition to management and communication processes to guarantee the following commitments:
Promote actions to ensure the health and protection of people and the environment;
Ensure compliance with legal, statutory and other subscribed requirements applicable to the Integrated Management System;
Seek customer satisfaction, meeting the applicable and mutually agreed requirements;
Promote the continuous improvement of processes and the effectiveness of the Integrated Management System;
Promote actions to ensure good manufacturing and food safety practices for PET resin.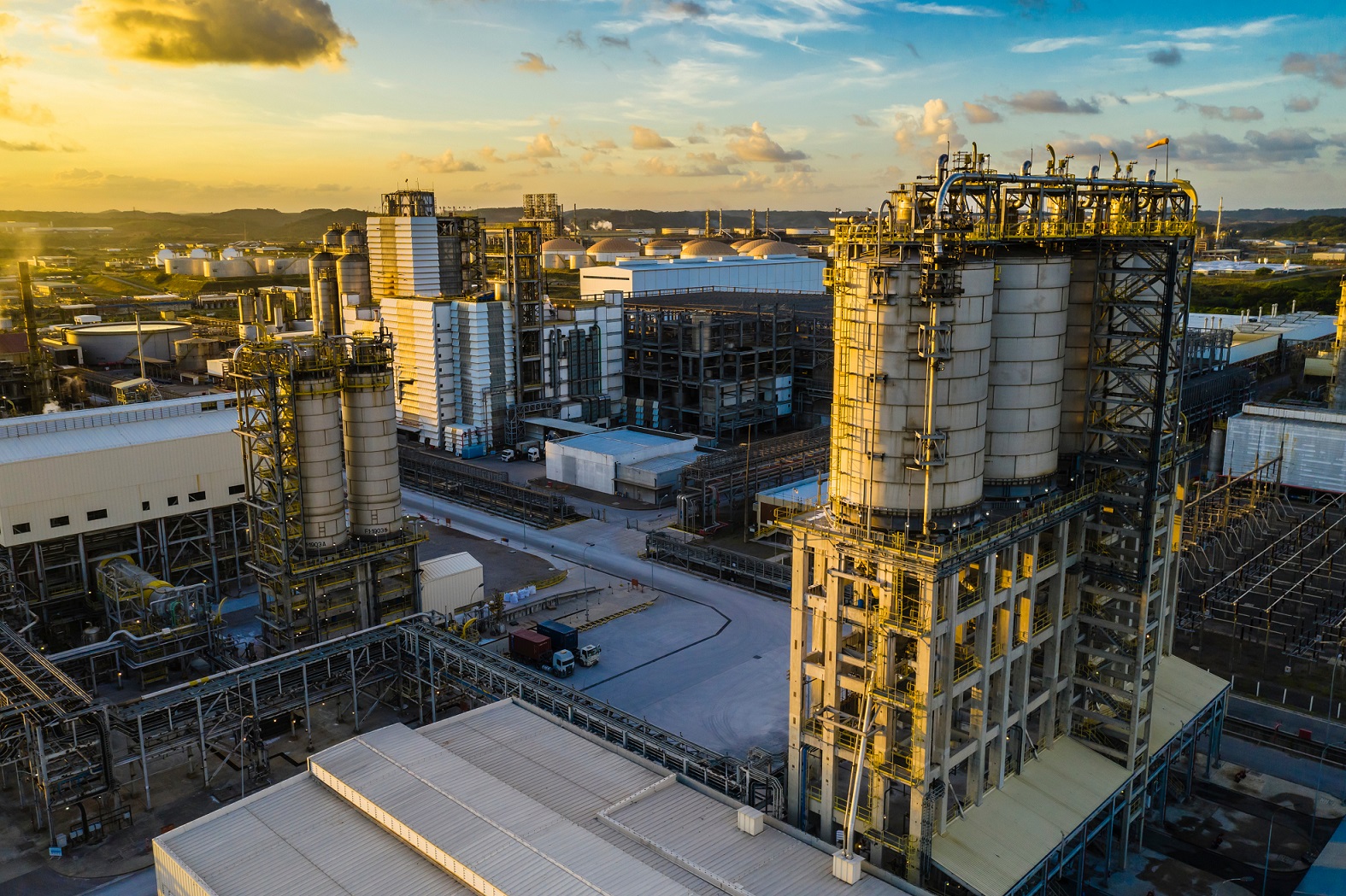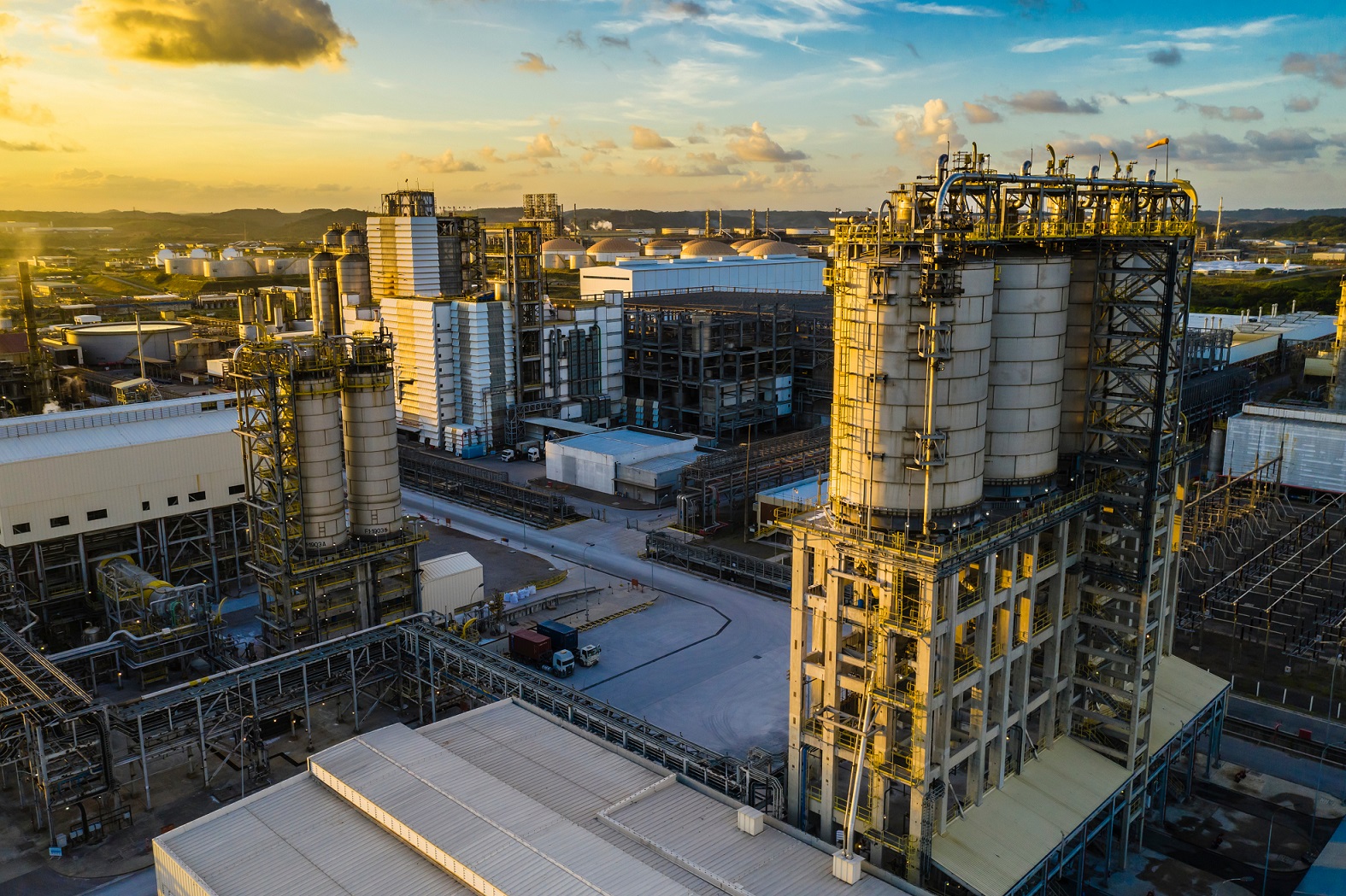 POLÍTICA DE PRIVACIDADE
Usamos cookies e métodos semelhantes para reconhecer os visitantes e lembrar suas preferências. Ao escolher "CONCORDO", você concorda com o uso de todos os métodos por nós e por terceiros. Confira nossa política de privacidade clicando aqui.